Porscha Danielle is a multidisciplinary artist with a background in painting and drawing currently working in experimental digital art. Born and raised in the Alaskan interior, she received her BFA from Rocky Mountain College of Art and Design in Colorado and Masters of Fine Arts from the University of New Orleans in Louisiana where she currently resides and works as a designer and educator.
CV available upon request

porschadanielle@hotmail.com



Digital 3D design


3d scan, modeling, animation and 3d print for the Generic Art Solutions project
Face Value: Illusions of Power and Money,
exhibited at the New Orleans Mint within the New Orleans Jazz Museum as a satelite exhibition of Prospect New Orleans, P.5. 2021
Balloon
, freehand digital sculpt in Zbrush, 2020
BonBon
, freehand digital sculpt in Zbrush, 2020
Gallery exhibit mockup produced in Blender, 2020

Video game environments (design process images) produced in Unity for University of New Orleans Engineering Department, 2018





Video Projection Design


Professional collaborations with the Denver Center for Performing Arts in Denver, Colorado, Banff Centre for Arts and Creativity in Alberta, Canada, and Le Petite Theatre du Vieux Carre in New Orleans, Louisiana.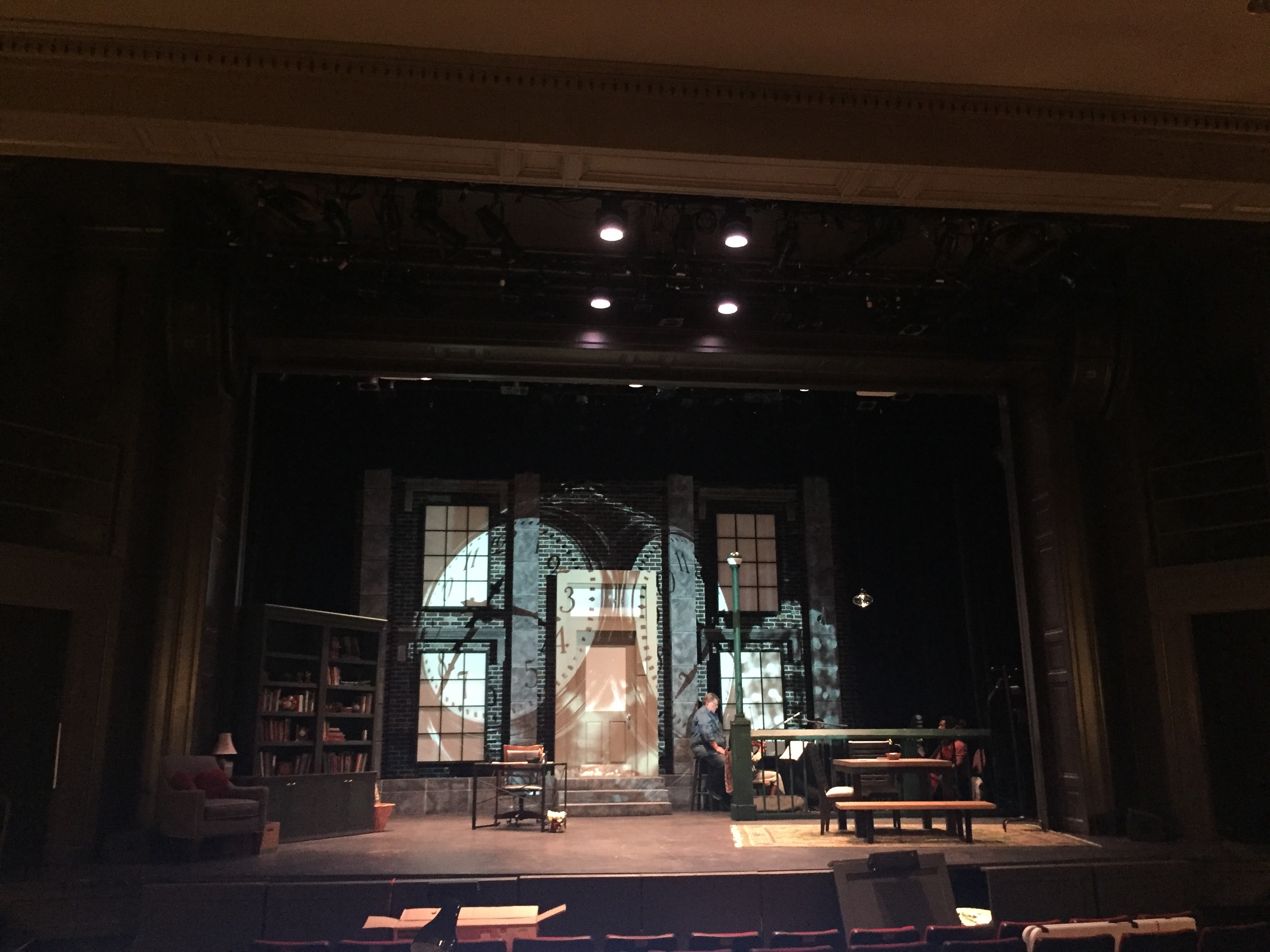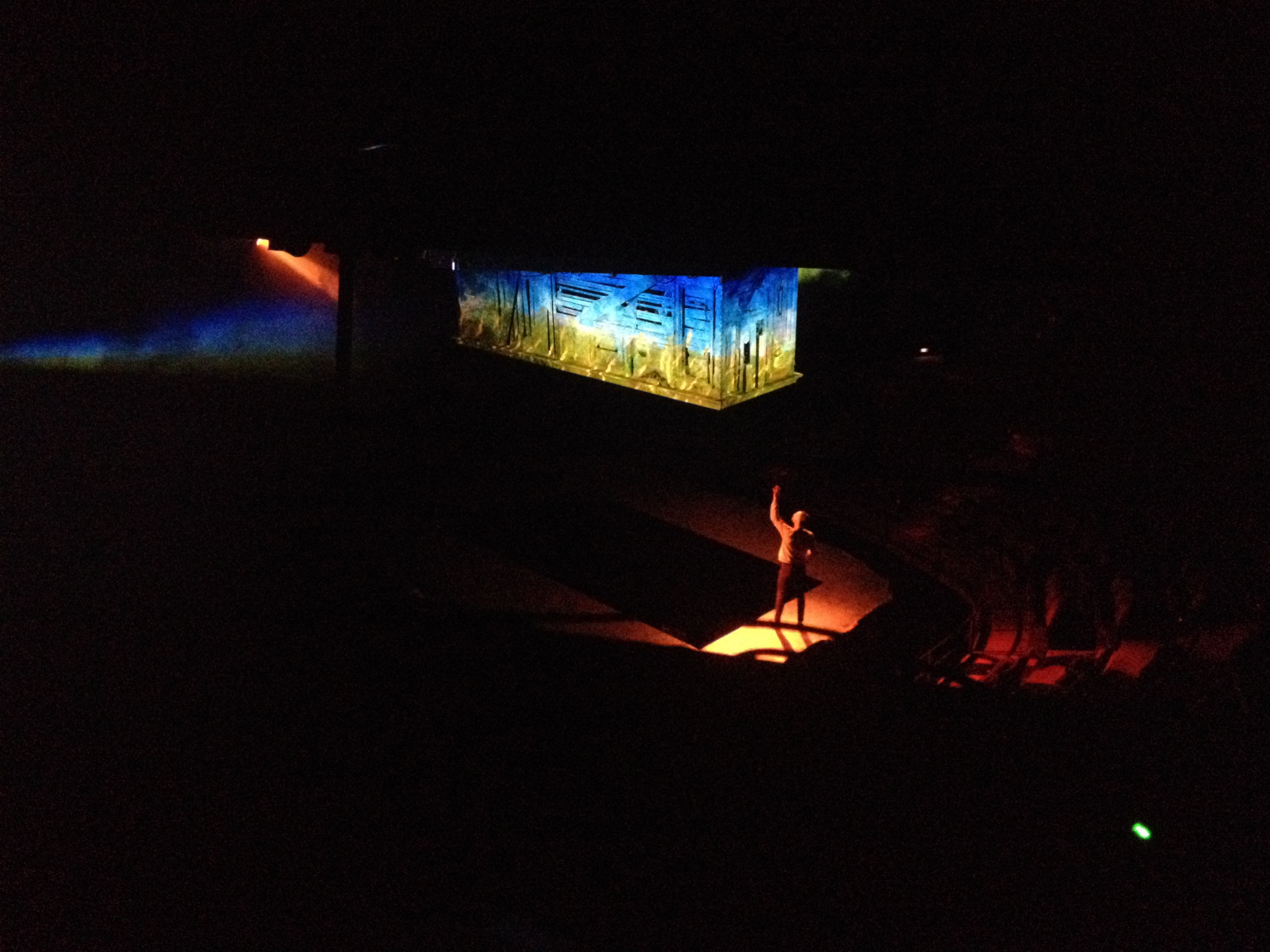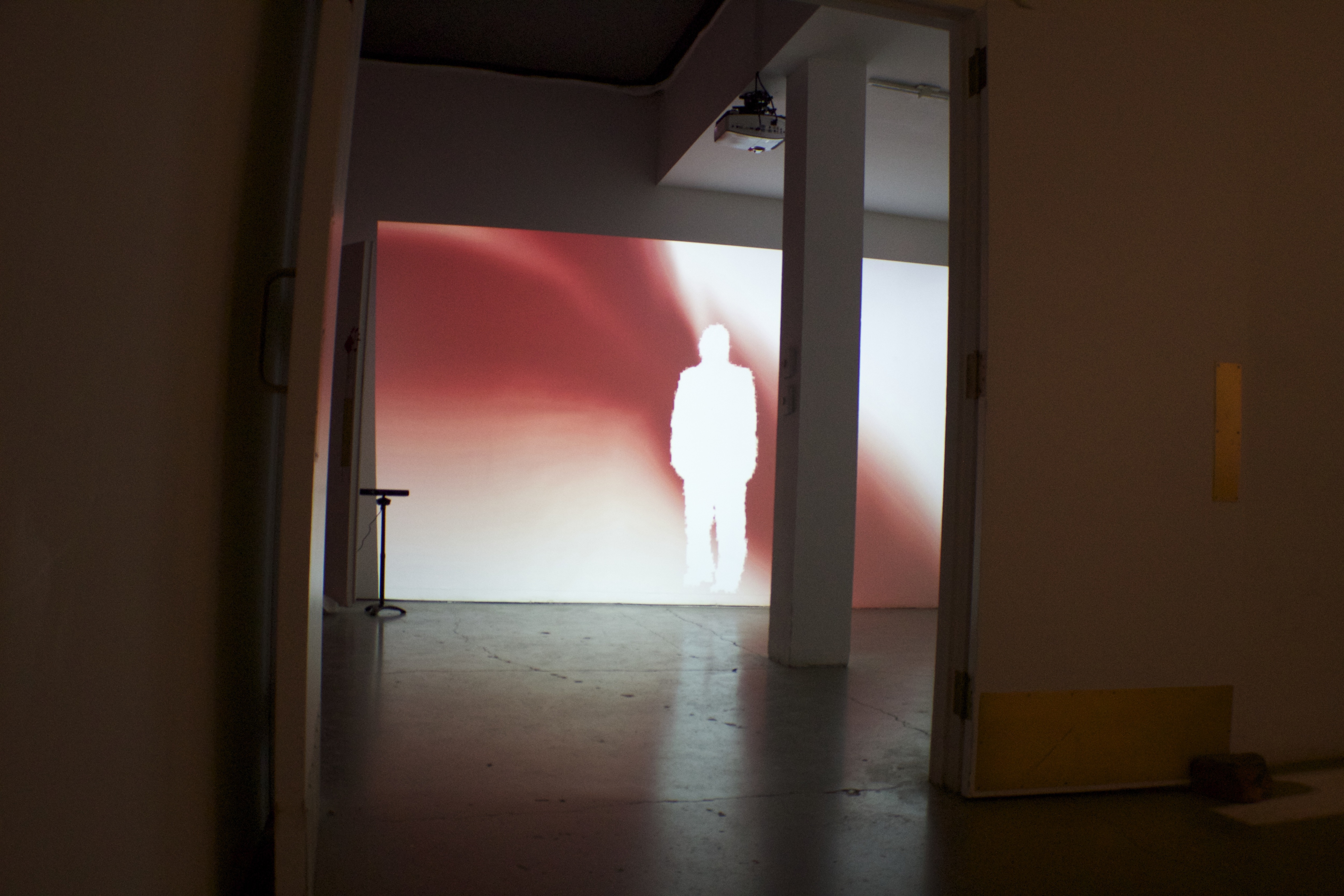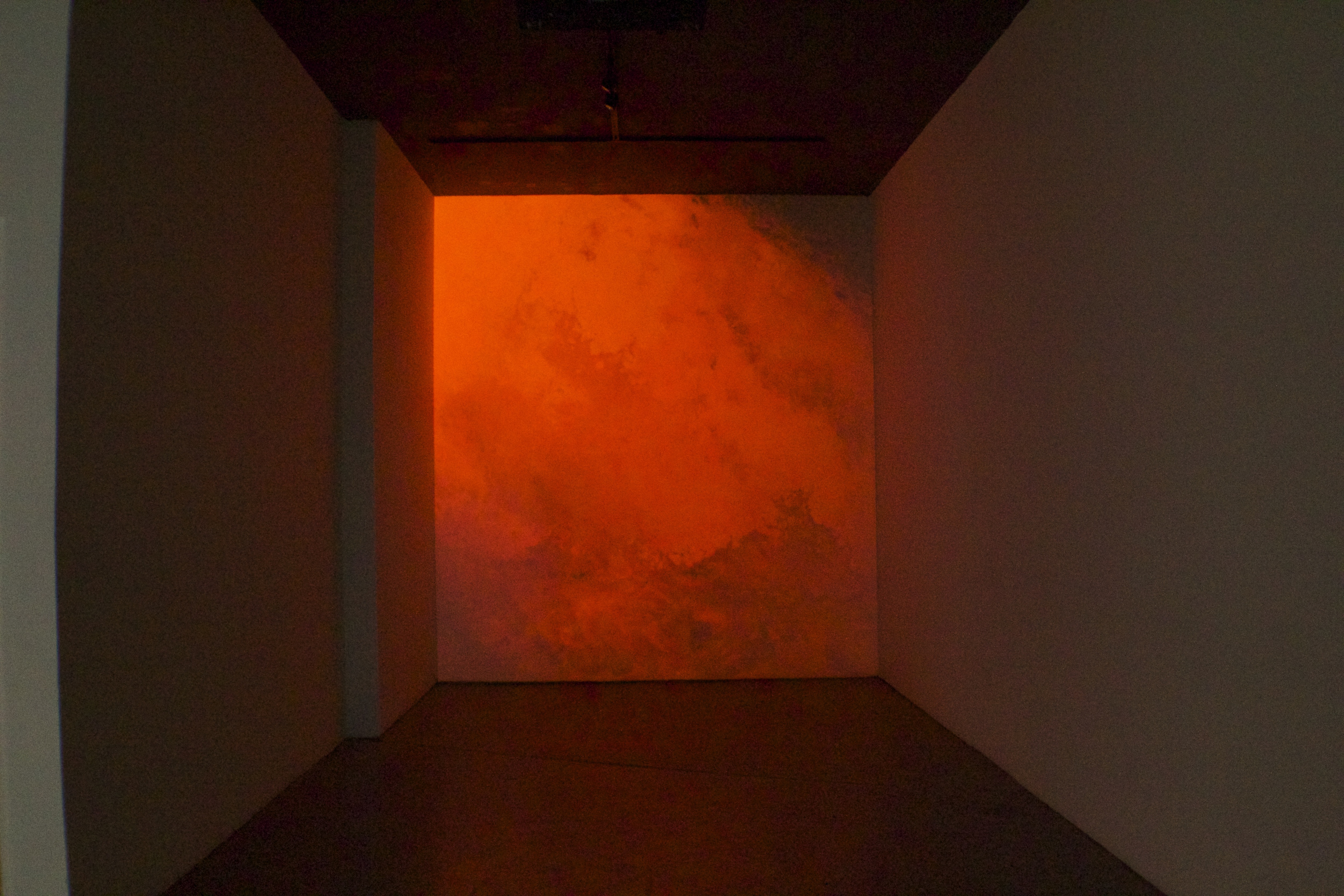 Teaching and Programming

Professor at the University of New Orleans and program design with the Denver Public Library

University of New Orleans


Professor of Drawing 1 at the University of New Orleans, end of semester collaboration drawing created by sixteen undergraduate students




Denver Public Library





Created a Wild Life Drawing program at the Denver Public, free and open to all ages in collaboration with Wild Wings Environmental Education




Designed creative and art therapy programing with the Denver Public Library, through the federal Sunrise Grant, created for customers experiencing homelessness



Designed and led a series of painting classes featuring Colorado wildlife at the Denver Public Library, for any skill level, free and open to the public